About Alexander Fuza
Many scientists claim - "that our planet is a huge, empty space." Only our feelings, fill the empty space of land.  

Empty artist planet - a blank sheet, that is filled with sensations and to imagination of the artist.

No sensation is emptiness. In emptiness there is no life.

I deeply understand this truth and I am happy that fate has given me one of the most beautiful profession in the world.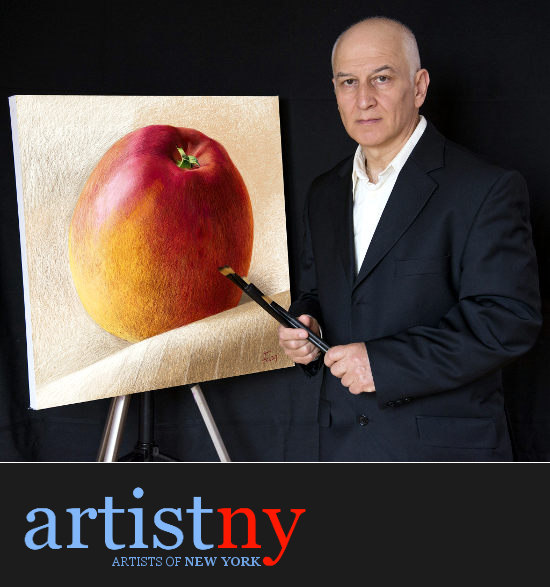 Education:
1969-1972 Art School, Dushanbe, Tajikistan
1972-1976 College of Arts, Painting Department, Dushanbe, Tajikistan,
1994-1995 Computer Graphics courses
Events:
1994- present: Painting / Graphic Designer / Photographer
Exhibitions:
1980-1990 city and republican Group Exhibition oil painting in Dushanbe, Russia.
1995 - Solo Exhibition of oil painting and hand graphics in Israel.
2002-2007 film maker
2007-2016 wedding, landscape, city landscape, photographer,
and member of online exhibition on the Internet as Saatchi, Fine Art America, Zatista